My 19 project. The Sample in it is from Maverick...
New song called rise, with my bro and jimmy from...
13th project out!! →
New beat alert. My 13th project is finally out. Recorded and sampled the leg fela kuti. Listen and comment. Tell your friends to tell their friends about my soundcloud page.
'Get Mine' Performed By Jimmy Gray and...
'She's Killing Me' performed by...
'Lemme take a trip down memory lane'...
For my 11th project/beat whatever you wanna call...
For my tenth project I was lost on what to do and...
My 9th project. For the hip hop lovers
My 8th project
My 7th project
2 tags
This is my 3rd project that I have uploaded for...
4th project. I know I uploaded this before but...
5th project. Ive used the strings again just like...
4 tags
Something I have been working on at home. Its my...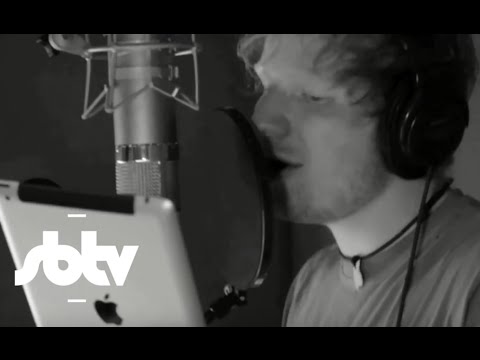 2 tags
Watch The Throne!!!
The long awaited album from the two rap kings no one can fuck with Ye and Hov finally hit itunes on monday.Watch The Throne Monday was like christmas for all rap lovers including me :) However for me it was also the only few albums that is "worth" a legall download off itunes. I have to say this album is the best thing yet that has come out of Kanye West and Jay-z for a long time....
"Young And Radical My Methods Are Mathematical"